Who we are…
Mike Bouma and Paul Caputo are two of the top Commercial Real Estate Brokers in Orange County. Mike and Paul started their careers at Voit Real Estate Services over 30 years ago and have remained at the company ever since. They attribute their success to having a great team with their associates Sebastian Lozano and Taylor Witters along with the rest of the Voit Staff. Both Mike and Paul are dedicated, hardworking professionals that take great pride in building long term relationships. If you're looking for a top tier team you can trust, then you will enjoy working with the Bouma Caputo Team.
What we do…
With the many years of experience it becomes second nature for Bouma and Caputo to help fulfill their clients' needs and overcome any problems that should arise. They are successful at taking clients from start to finish on a wide array of real estate transactions while going above and beyond client expectations. Whether it's a small lease transaction or a large multi-million dollar investment sale, Bouma and Caputo are a well-rounded team with the skills to handle the assignment with confidence.
How we do it…
The Bouma Caputo Team takes great pride with every opportunity to help new or existing clients. They understand and really listen to a client's needs which are something many of their competitors miss. Their attention to detail allows them to give a client the comfort of knowing they are in excellent hands. They strive at building long term relationships that they consider the key to success. Hardworking, dedicated, caring, honest, and attention to detail are just a few words that describe the Bouma Caputo Team.
Our Philosophy…
Treat every person the way you would like to be treated. Always be analyzing and trying to better yourself as you're only as good as your last deal.
"We had specific requirements we needed such as price, location and time limits on escrow closings and Mike and Paul exceeded all of our expectations. They were very professional in all aspects and at the same time were down to earth and were able to keep us informed and answer all our questions in a manner we could understand."
The Smith Family
Teacher Created Resources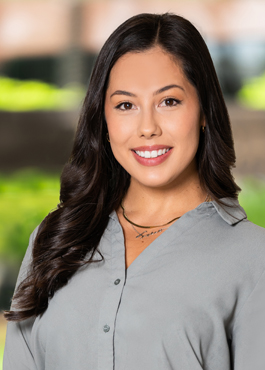 Taylor Witters
Senior Client Coordinator
Bouma•Caputo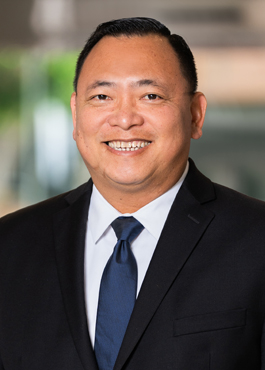 Tony Tran
Market Research Analyst
Bouma•Caputo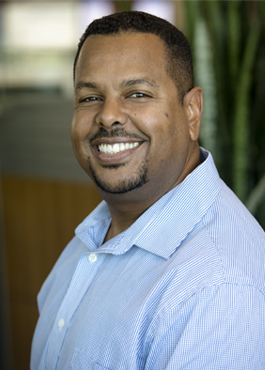 Brandon Jenkins
Mapping & Graphic Specialist
Bouma•Caputo